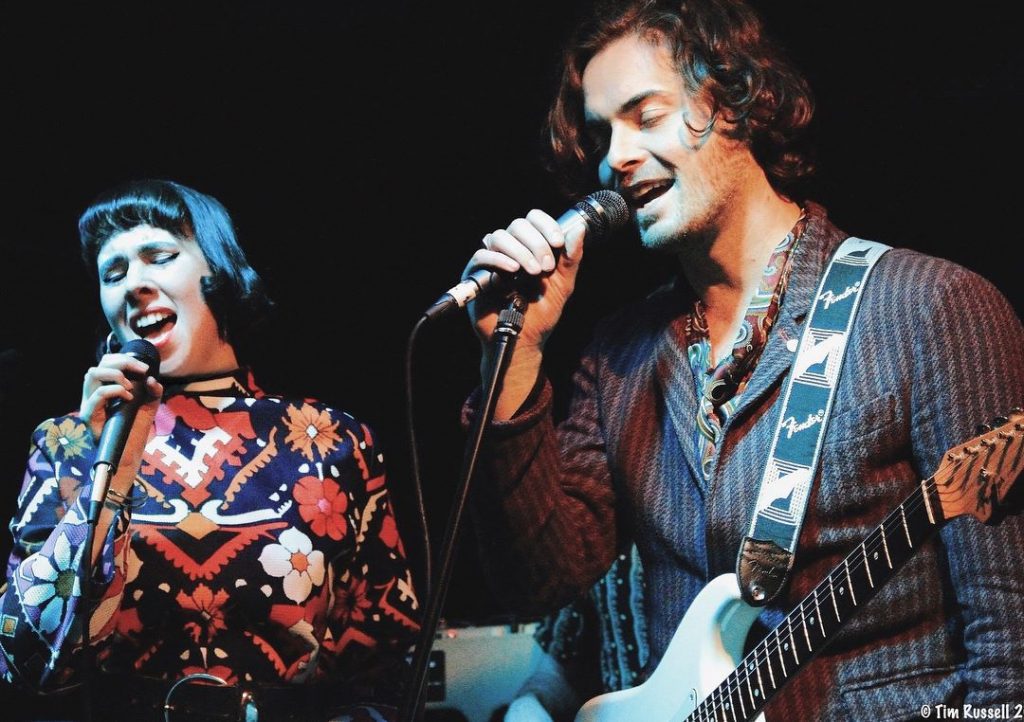 A double bill of two terrific bands, both brimming with talent and on the edge of stardom! The last time The Cinelli Brothers played here with their special guest Stevie Nimmo they blew us all away. No doubt we can expect wonderful music things at this show!
Saturday 21st March 2020 – 8pm (doors open at 7:15pm)
Wilfrid Noyce Centre
Tickets £18 (+ £1.50 booking fee)
Georgia van Etten is a soulful, Americana driven singer songwriter and international touring artist based in London and originally hailing from Melbourne, Australia. She has wowed audiences globally from the mega Falls Festival (Australia), to headlining foremost London venues Omeara and Ronnie Scotts to famous European festivals Montreux Jazz (Switzerland), Porretta Soul (Italy), Ealing Blues (UK), Cambridge International Jazz (UK) and Jazz à Vienne (France).
"enthralling audiences around the world with her refreshing creativity and rich vocal tones"
The Telegraph, UK
Georgia recently released her debut EP 'Live at the Pool Studio' to much critical success. Lead single 'Take My Hand' gained excellent airplay on BBC Radio 2, playlisted on The Blues Show and proving popular on The Jazz Show with Jamie Cullum remarking "A voice so full of texture and experience…this really blew me away when I first heard it". Blues & Soul Magazine UK gave a rave review, declaring"Put simply, this is a damn fine EP".
The EP release particularly sparked attention surrounding van Etten's unique mouth trumpet impression with media giant UNILAD SOUND featuring a clip from track 'Sugar' that reached viral views and coined her the 'Human Trumpet' with Blues & Soul Magazine UK exclaiming "Not only has this gifted performer a great vocal delivery but she plays mouth/vocal trumpet too…Here's a songstress who can definitely blow her own trumpet".
---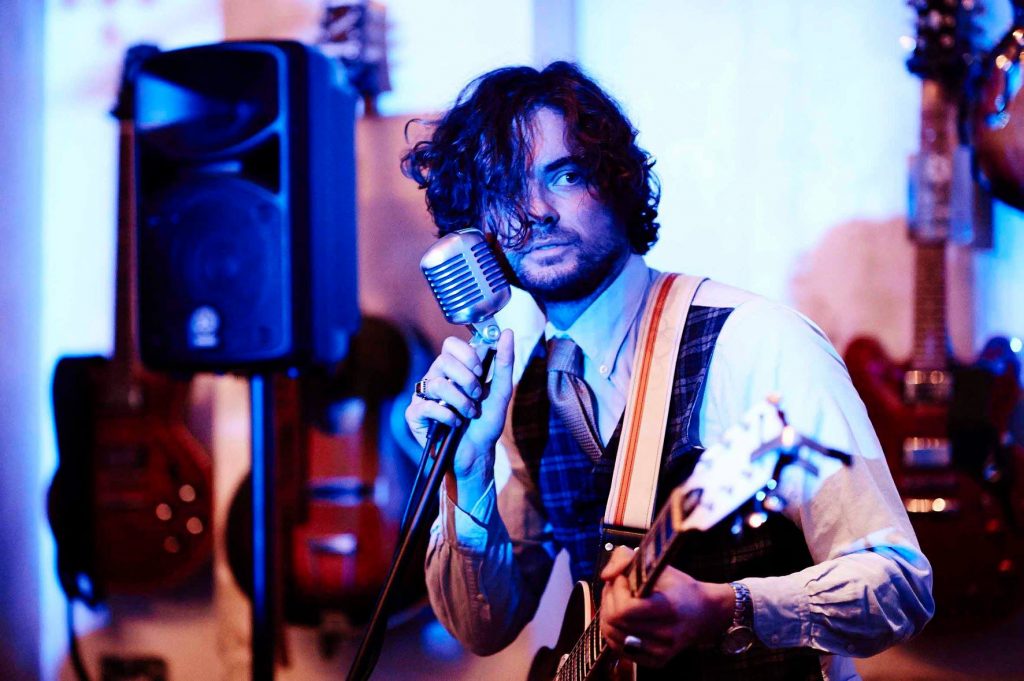 Italy has produced many things which makes our lives much better. Fabulous food, wine, shoes, clothes and cars.
And now…introducing The Cinelli Brothers and their sparkling debut album "Babe Please Set Your Alarm". Some of the finest blues from this side of Chicago and Austin in years.
Windy City and Texas style blues is what these cool cats deliver in fine style across these dozen exciting cuts. While adding a soul and R&B flavour to the menu, too.
The Italian-born, London-based brothers Alessandro and Marco Cinelli are drummer and lead vocal/lead guitarist, respectively, of this fresh new outfit.
This is authentic, in-your-face, take-no-prisoners blues – thank goodness and at last; not another rock album disguised as the blues. Far from it. They stay loyal and respectful to the originators of the genre, but with modern-day relevance.
Above all else, here is a singer who can really sing. A powerful, distinctive voice that matches the standards of his incendiary guitar skills. Marco Cinelli's a real discovery.