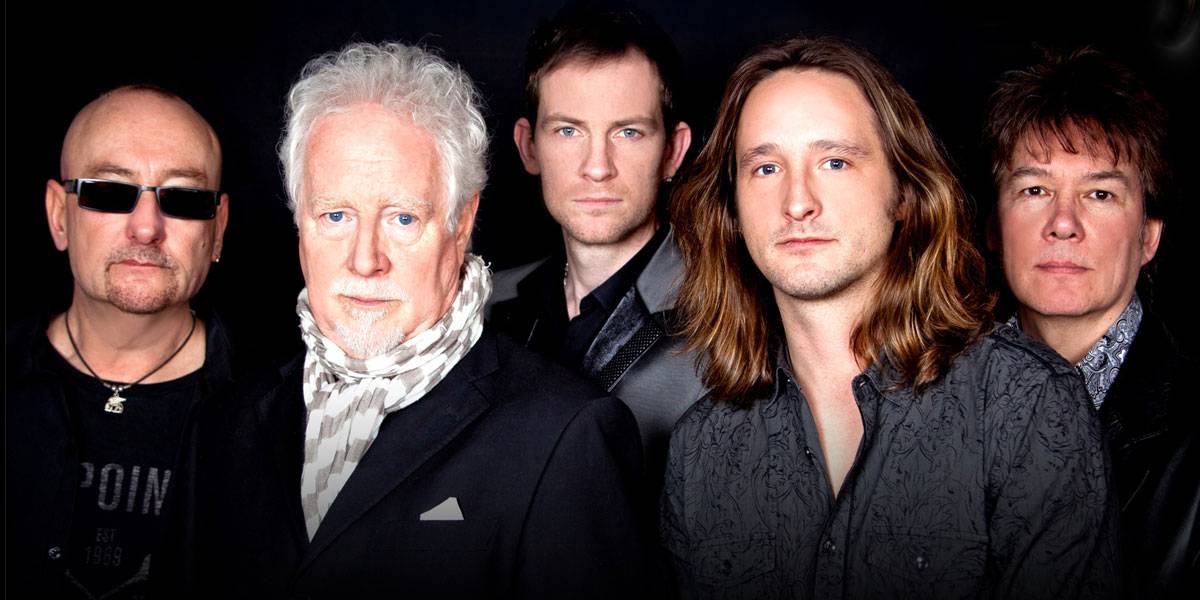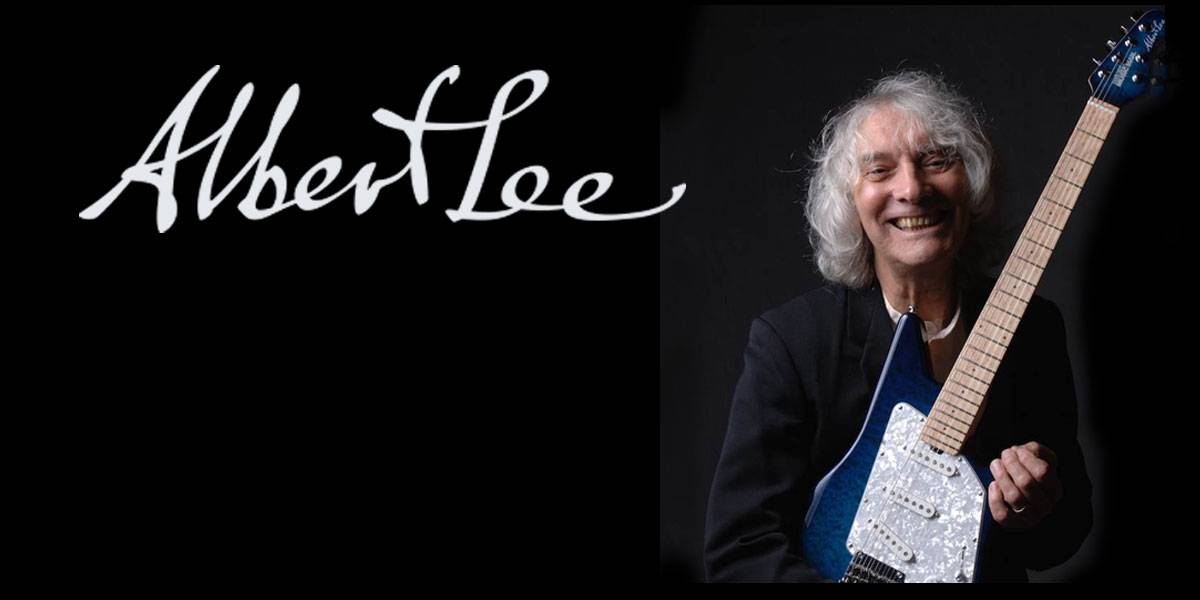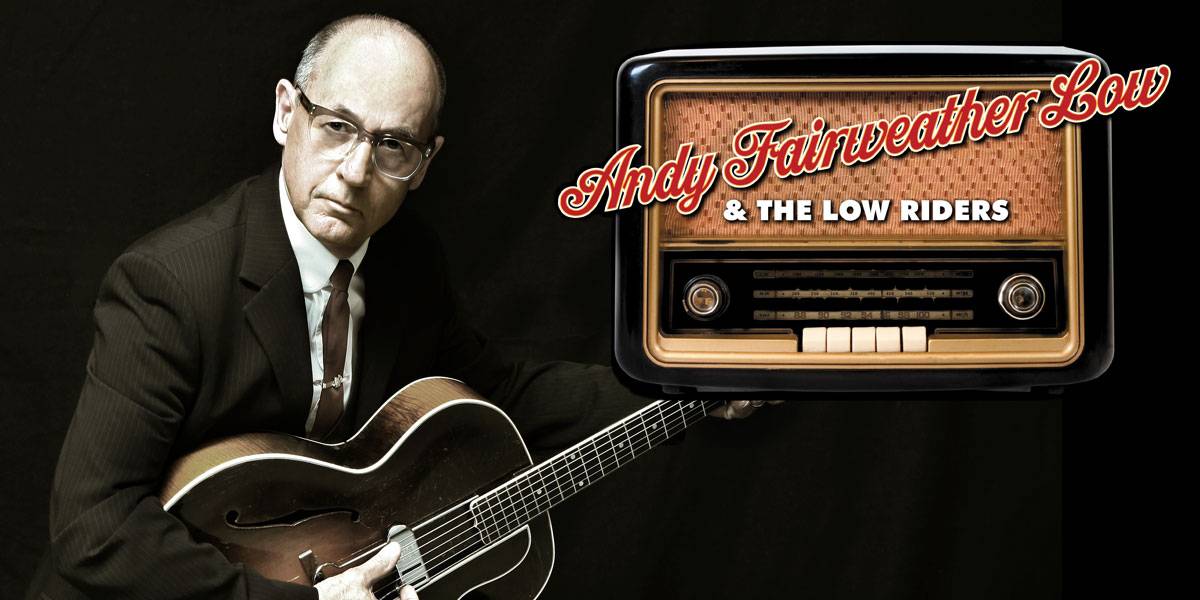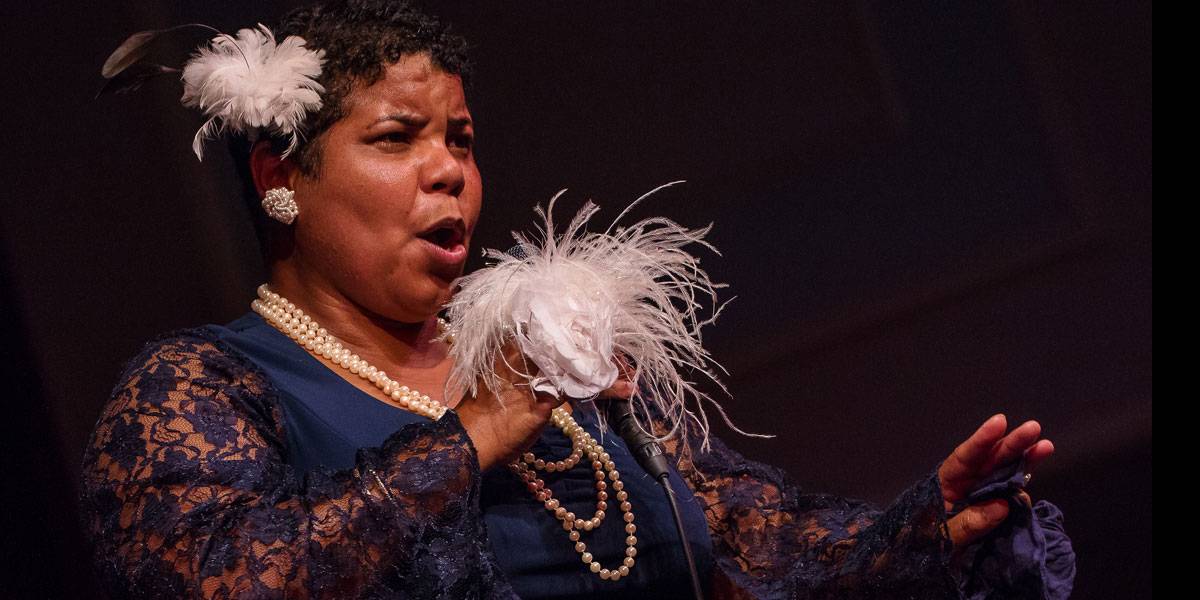 Cregan & Co
Sat 11 September 2021
Haslemere Hall

Albert Lee
Sat 23 October 2021
Wilfrid noyce centre godalming

Albert Lee
Sat 20 November 2021
HASLEMERE HALL

MA BESSIE
Sat 11 DECEMBER 2021
WILFRID NOYCE GODALMING

We have rescheduled as many of our 2020 shows as possible in 2021 at Haslemere Hall or Godalming Wilfrid Noyce Centre. We do hope to add further shows. Tickets remain valid or can be refunded through the ticket seller.
Sat 11 September Cregan & Co Haslemere Hall
Sat 23 October Albert Lee (rescheduled from 24/10/20) Godalming Wilfrid Noyce
Sat 20 November Andy Fairweather-Low & the Low-Riders Haslemere Hall
Sat 11 December Ma Bessie's Blues Troupe Godalming Wilfrid Noyce
In addition we continue to promote the Paul Jones and Friends charity show at G-Live (next show January 2022) – join our mailing list and you will have first chance to get these tickets!
Remember when we could gather like this!