"If you can't afford my ticket, go see these guys – they're just as good and half the price!"
– Rod Stewart [Tickets]

The Faces broke up in 1975 and Rod Stewart started his own band.​ One of the most influential guitarists in this line-up was Jim Cregan. Now, more than 40 years on, Jim, together with four outstanding musicians, performs that well-loved heritage music under the name 'Cregan & Co'.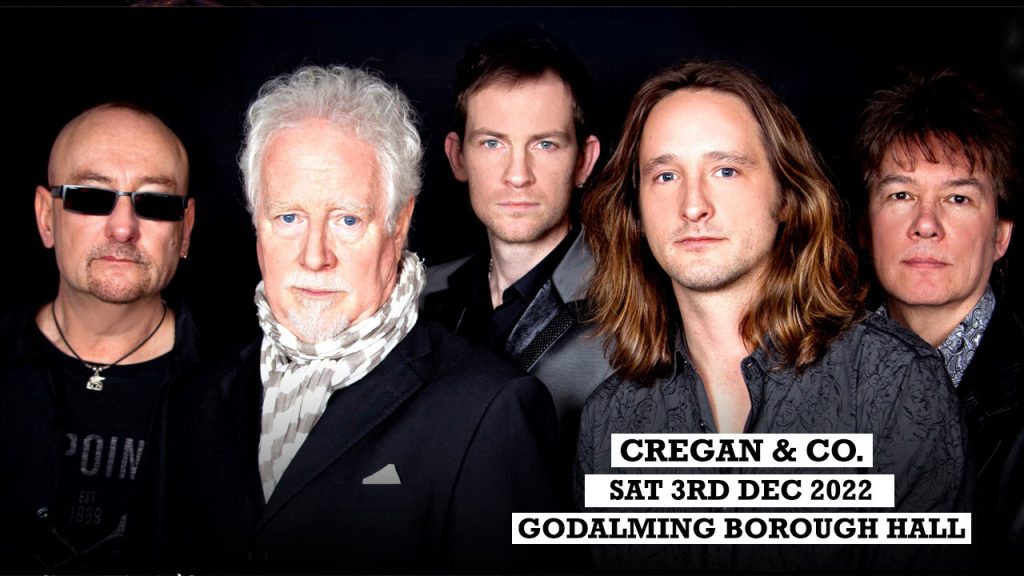 We've had a peak at the band's set list and it includes some smashers! Pick from:
Baby Jane • Forever Young • Hot Legs • The Wild Side of Life • I Was Only Joking • You're in My heart • Make Me Smile • Young Turks • Twistin' the Night Away • Sweet Little Rock & Roller • Maggie May to name but a few of the hits Jim Cregan has written or played on!
Cregan & Co also have a new album 'Spreading Rumours' out now: